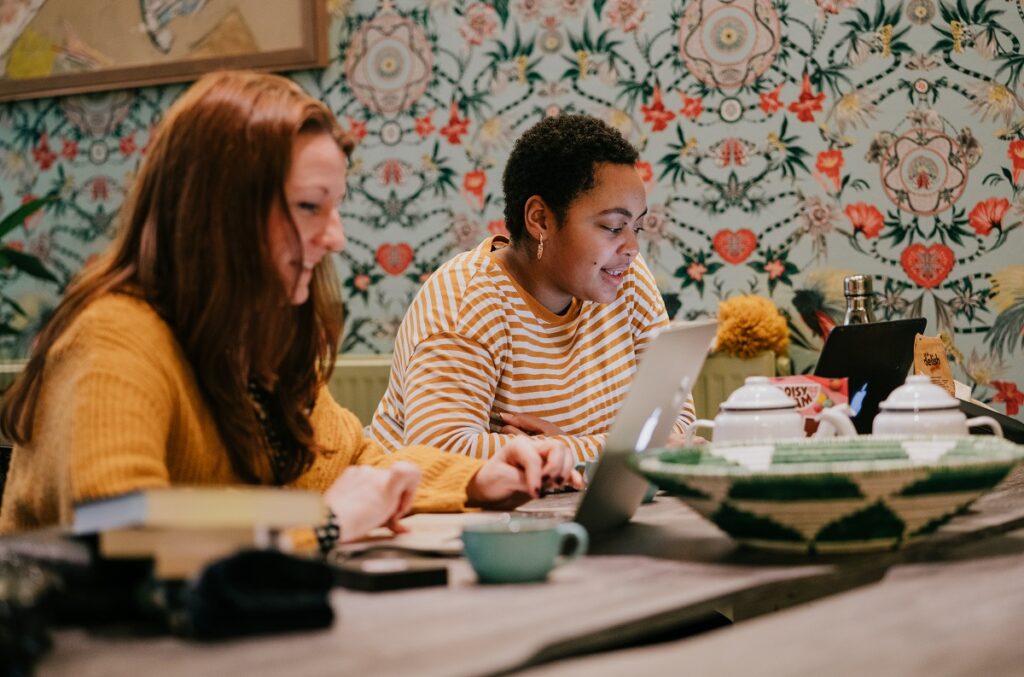 Following the success of the first Intensive Incubator Programme, Use.Space is seeking new businesses for its second cohort which will offer successful applicants £15K worth of business support.
The first incubator saw businesses such as EatWellMCR, Hyphen Business Solutions, ALFRED, Finstant and Sea Moss Elixir work with Use Space to develop their business plan, build networks and help the participants take their next steps.
The Intensive Incubator Programme will offer applicants three months free access to Use Space, up to £15K worth of business support, which includes mentoring, advice for funding & investment, specialist expertise, business development, branding and networking, as well as, high-speed wi-fi, meeting rooms, car parking and close transport links.
Josh Probert, founder of Hyphen Business Solutions said: "The support I've received as part of the Use.Space incubator has been incredible. I've been introduced to various mentors who have provided unique feedback on my business and offered support along the way."
Tiago Perdigão, founder of ALFRED, added: "the Use Space team has been amazing, helping us settling our business in the UK with their broad experience, knowledge and contacts. We are looking forward to being able to be in Use Space in person, once the pandemic is over".
The incubator boasts a panel of industry experts such as GC Angels, Elevate GM, Dominic McGregor, Creative Industries Federation and Midas to ensure candidates have full access to the relevant resources.
David Walter, founder of the Use Space says: We're thrilled at the success of the first incubator, working with such a variety of exciting and inspiring businesses has motivated us to launch a second programme, we're hoping to see an array of unique and interesting businesses apply."
Successful applicants will be able to continue the relationship with Use from August 2021 onwards with May, June and July 2021 being free as a part of the incubator.
Applicants can apply for the Intensive Incubator Programme here: https://usespace.co.uk/intensive-incubator-programme/, the application will close on the 3rd of May and lucky candidates will be contacted soon after the closing date.
Use.Space wants to use this opportunity to champion businesses and organisations of all backgrounds and sizes and ensure successful applicants are provided with the tools to thrive and flourish during the incubator experience.
For further information about the Intensive Incubator Programme can be found on the Use. website.
Use.Space is an innovative community and co-working space based on Paddock Street and is open 7am-7pm.
For more information about Use.Space or interview/comments from David Walter please contact sarah.liz@hotmail.com